List your business, find one near you, or scroll down to view listings nationwide.
Thousands of Businesses in 160+ cities and 24+ categories listed so far!
[drts-directory-search directory="business_dir" cache="1″ style="padding:8px; background-color:rgba(0,0,0,0.15); border-radius:4px;"]
NEW

Businesses
[drts-directory-view directory="business_dir" name="carousel"]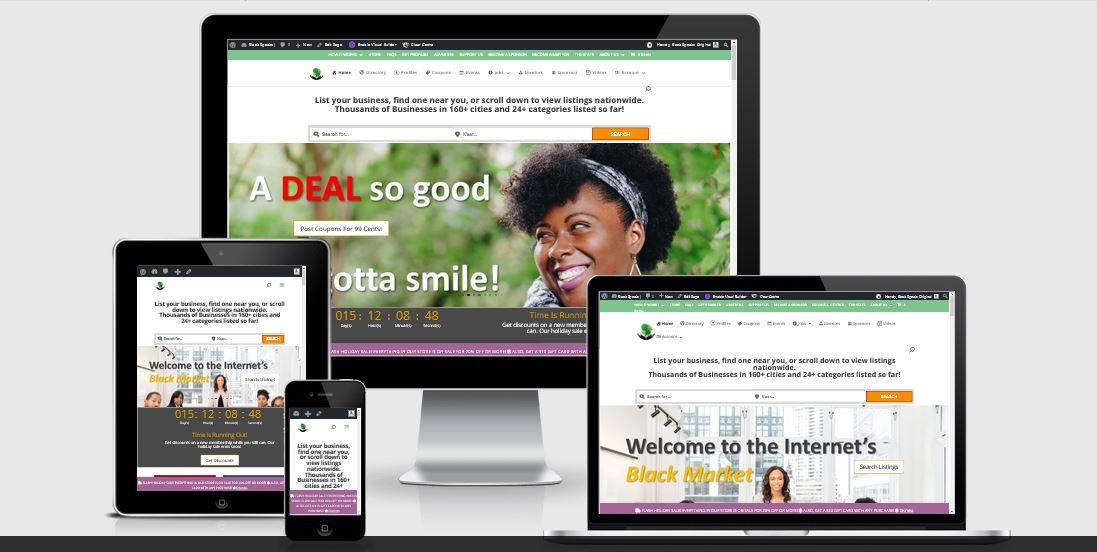 Welcome to the Internet's Black Market
Black Speaks is the Internet's Black Business Network. Since 2012, we've helped people all over the world find black businesses. As a Social Enterprise, we provide unique resources and positive information. Follow and connect with us on Social Media!