Unified medicine at its core (TM). Medical Arts Alliance is a unified consulting group that specializes in providing pharmacy, medicine, and nursing consulting services to long term care organizations.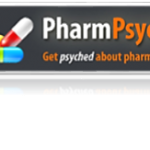 PharmPsych.COM is managed by the PharmPsych Network (PharmPsych.NET) a medical and educational communications firm that provides resources and services to enable businesses and individuals to Build Their Brand, Establish Their Expertise, Grow Their Business, and Recruit Talent.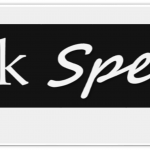 BlackSpeaks is a Social Enterprise Project that provides resources for minorities and their communities.